Sweet Mother Of Jojoba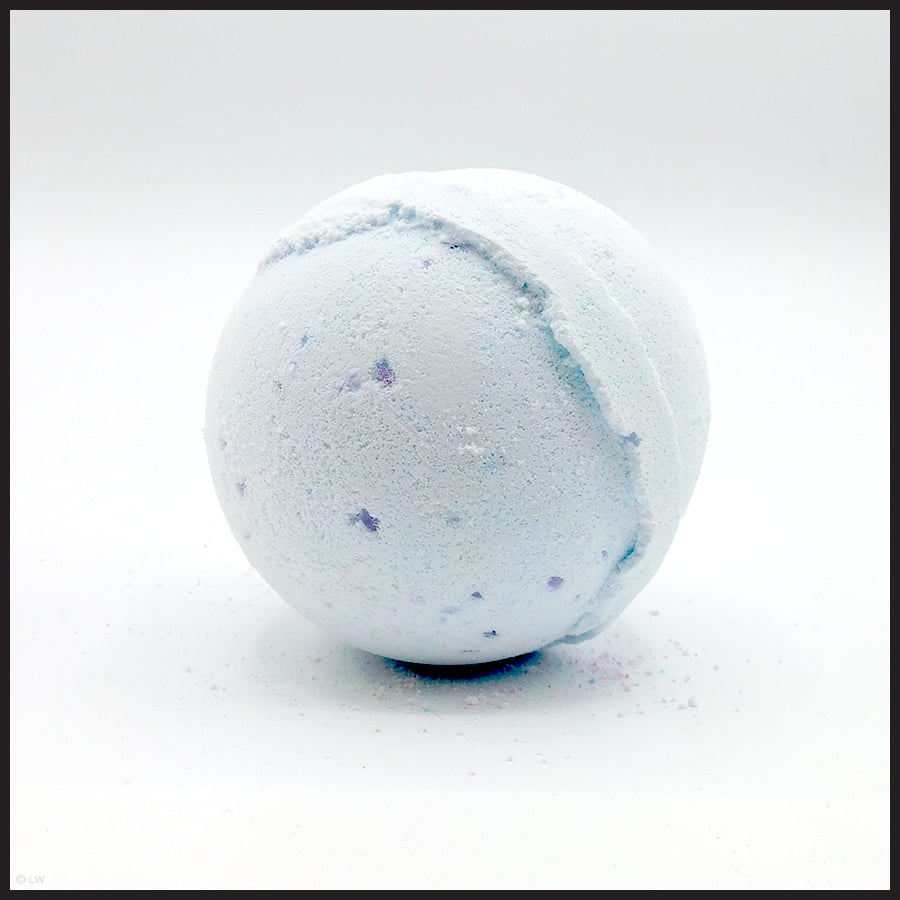 Our Bathing Beauty bomb weighs in at a massive 180+ grams and contains Shea Butter to make them smoother on your skin.
Jojoba she better don't… The Mother of all bath bombs is here to slay all your worries away. With a calming clean scent, the fennel extract not only smells gorgeous but is rich in nutrients, brightening for the skin, stimulating and anti-inflammatory. Shea Butter and Jojoba both compliment each other while moisturising and conditioning the skin. Silky smooth skin? Shantay, you stay!
Ingredients:
Sodium Bicarbonate, Citric Acid, Aqua, Sodium Chloride, Butyrospermum Parkii, parfum, CI 45430, CI 42090