We Have Drift Off!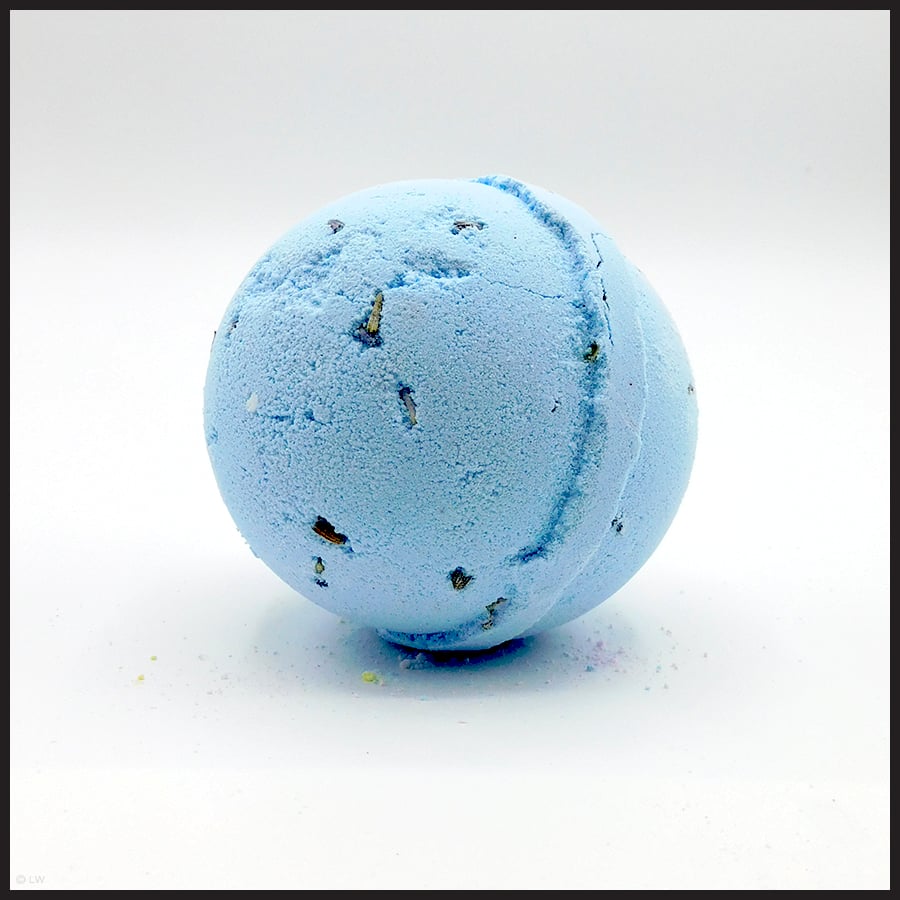 Our Bathing Beauty bomb weighs in at a massive 180+ grams and contains Shea Butter to make them smoother on your skin.
One small step for bath bombs, but one giant leap for bath times. Inspire your senses and revive your soul with the perfect fragrance of French Lavender and Lavender Seeds. Bits of original lavender are released in the water to calm your spirit and relax your body.
Ingredients:
Sodium Bicarbonate, Citric Acid, Aqua, Butyrospermum Parkii, Lavandula Angustifolia Oil, Lavandula Vera, Linalool, CI 42090, CI 45430. Lavender Seed.