Houston We Have A Bathbomb !!!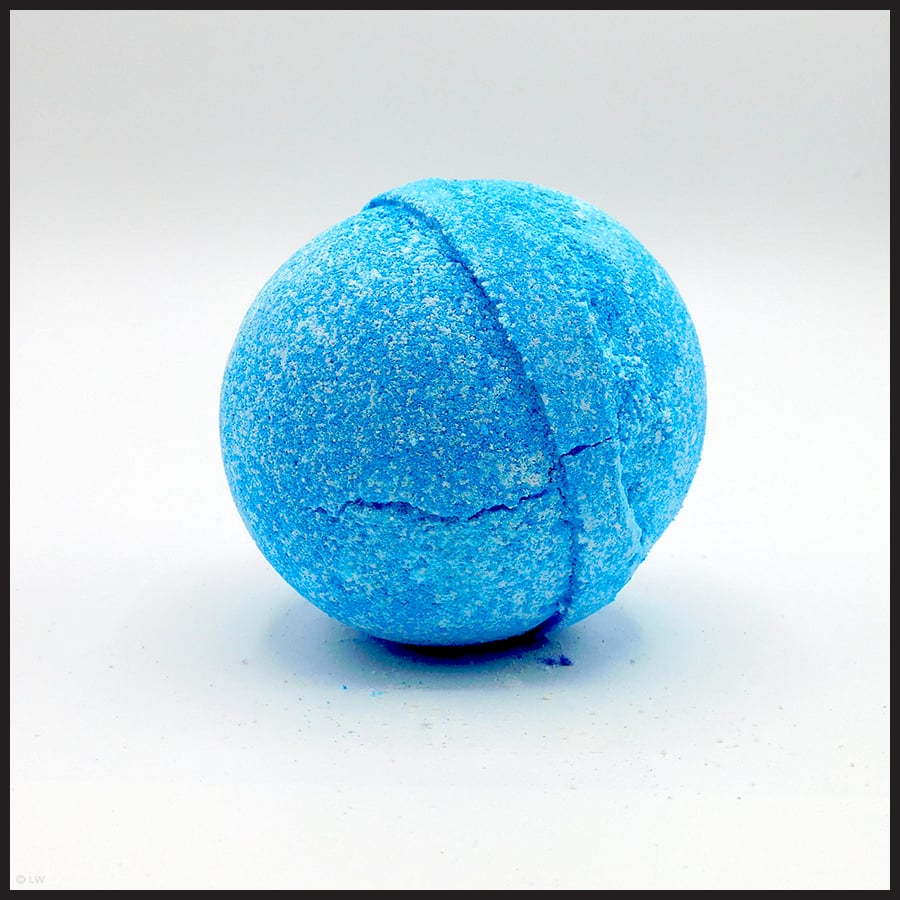 Our Bathing Beauty bomb weighs in at a massive 180+ grams and contains Shea Butter to make them smoother on your skin.
Ground Control to Major Bath Tub! Make a splash landing with this delicious Texan Dewberry scented delight! Allow the refreshingly sweet and tangy Dewberry scent transport you to the idillic Texas Rangelands where your mission, should you choose to accept it, is to relax and feel refreshed! We've added some Shea Butter to make your skin feel moisturised and nourished while you're on your bath time travels!
Ingredients:
Sodium Bicarbonate, Citric Acid, Dewberry extract, Shea Butter, Aqua, Butyrospermum Parkii, parfum, Linalool, Amyl Cinnamal, CI 42090, CI 45430